CEO
Global Chief
Executive Officer
Evolution Invest
Evolution Invest
Managing Partner
Europe, Asia
and Middle East
Evolution Invest
CEO
Global Chief
Executive Officer
Evolution Invest
Managing Partner
Europe, Asia
and Middle East
We are a team of professionals with a shared vision of the use of technology on a daily basis. We have decades of individual experience in the international market, banking systems, finance and advancing applications as part of the growth process of regional economies.
We want to be part of the pillars of this new digital economy, and we have a team of experts in each specific area that makes possible for Evolution Invest to be a part of this revolution.
We have a presence in Europe, Latam, Asia, the Middle East, and the USA.
Beatriz Baltar
Country Manager
Evolution Invest
Roberto Lizarazu
Marketing Manager
Evolution Invest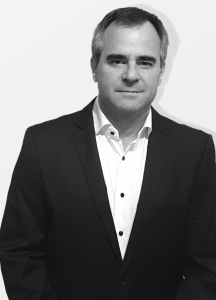 Mariano Laiseca
Business Developer Manager
Evolution Invest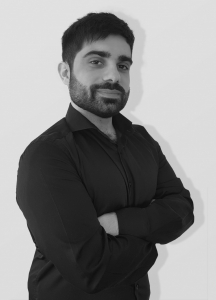 Julian Tami
Community Manager
Evolution Invest
Juan Cruz Yuri
Junior Analyst
Evolution Invest
María Verónica Cham
Board Executive Assistant
Evolution Invest
Patricia Chacon
Head of Accounting
Evolution Invest
Sofía Iturrino
Marketing Assistant
Evolution Invest